The Department of Emergency Medicine (DEM) is an autonomous clinical and academic department within the LAC+USC Medical Center and Keck School of Medicine of the University of Southern California. With over 120 monitored beds the DEM has the responsibility for initial triage, evaluation, and management of up to 500 patients daily, including a complete spectrum of adult and pediatric medical and surgical conditions. LAC+USC Medical Center serves as a Burn Center, Level-One Trauma Center, STEMI Receiving Center, Stroke Center, and has a Level III Neonatal Intensive Care Unit. The DEM is also responsible for an active Paramedic Base Station, the Hyperbaric Treatment Chamber on Catalina Island, the Center for Life Support Training and Research, and the Emergency Evaluation Area of the Los Angeles County Jail Service. The DEM further serves as a Navy Trauma Training Center with several Navy physicians/nurses on permanent assignment at LAC+USC Medical Center and rotating Navy medical teams that spend several weeks training in trauma in the DEM and our NTTC simulation center immediately prior to deploying to combat zones.
Click on an area to learn more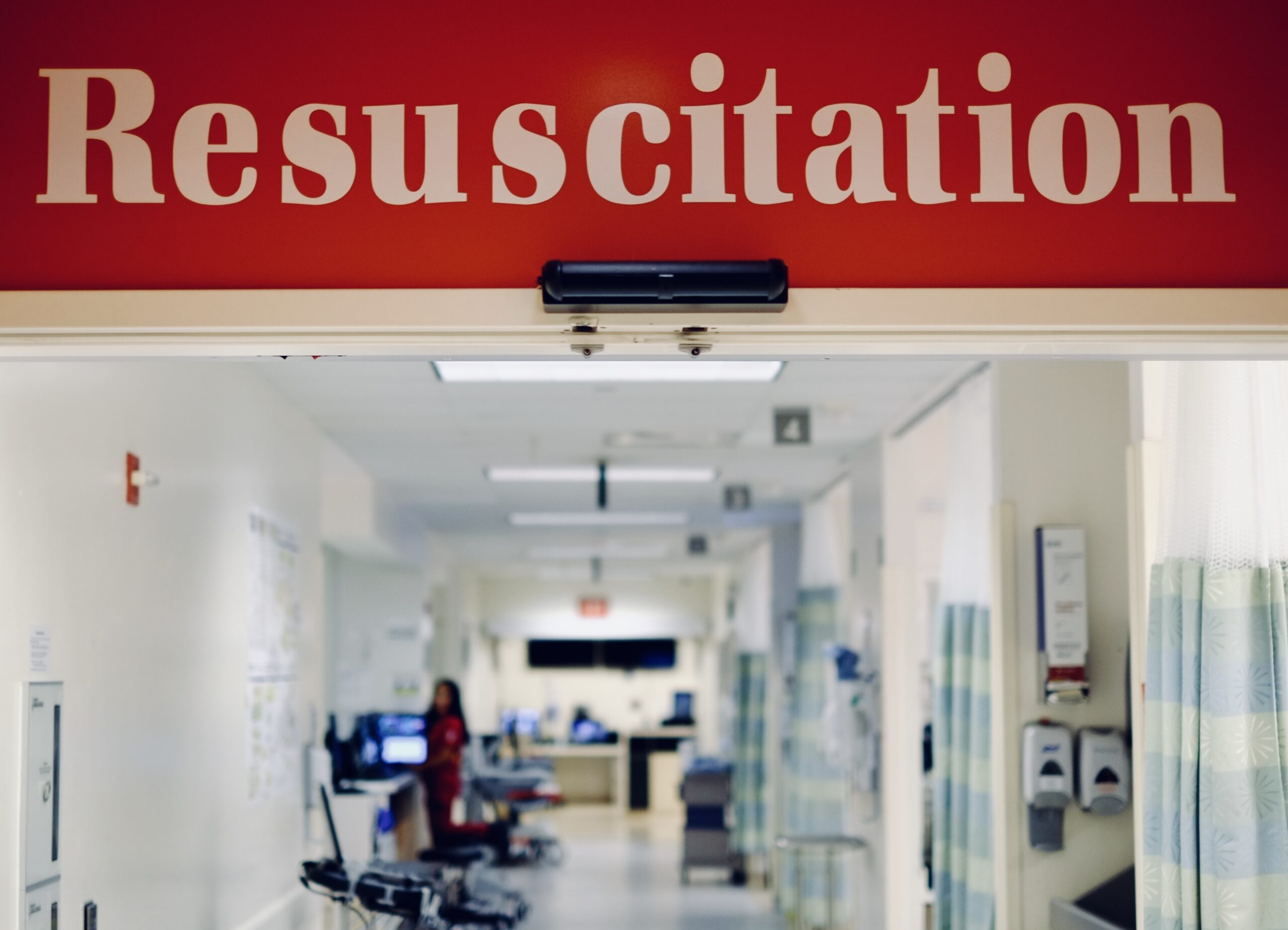 Resuscitation, the centerpiece of the department, is a 12-bay pod equipped to care for our highest acuity medical and trauma patients. Each spacious bay has operating suite lighting, fully stocked resuscitation supplies, and a boom-mounted ultrasound to facilitate care of our most critically ill and injured adult and pediatric patients. The area is staffed by a team of three residents (PGY2/PGY3/PGY4) and an attending, as well as our most experienced nurses.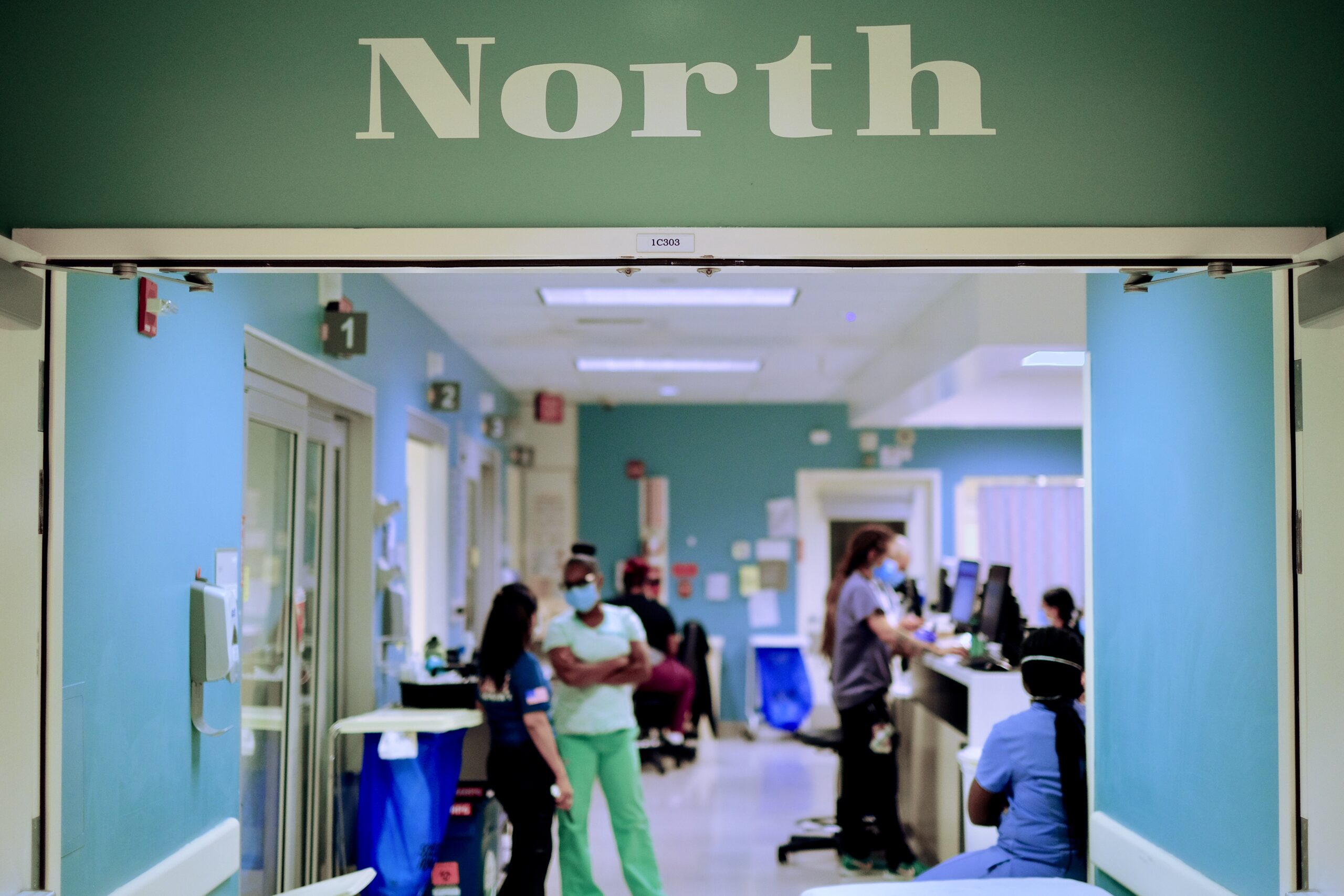 North is our largest pod in the Emergency Department with 26 private rooms, as well as flexible curtained areas, amounting to 36 patient care spaces. These beds, all with central telemetry monitoring, are our most flexible in the department, caring for a mix of all acuity. We have four residents (one from each PGY class) and 1-2 attendings in the area at all times with additional APP coverage during peak times. Of note, our PGY3 and PGY1 function as a unit in North to foster a 1:1 teaching and mentorship relationship that carries on in other areas.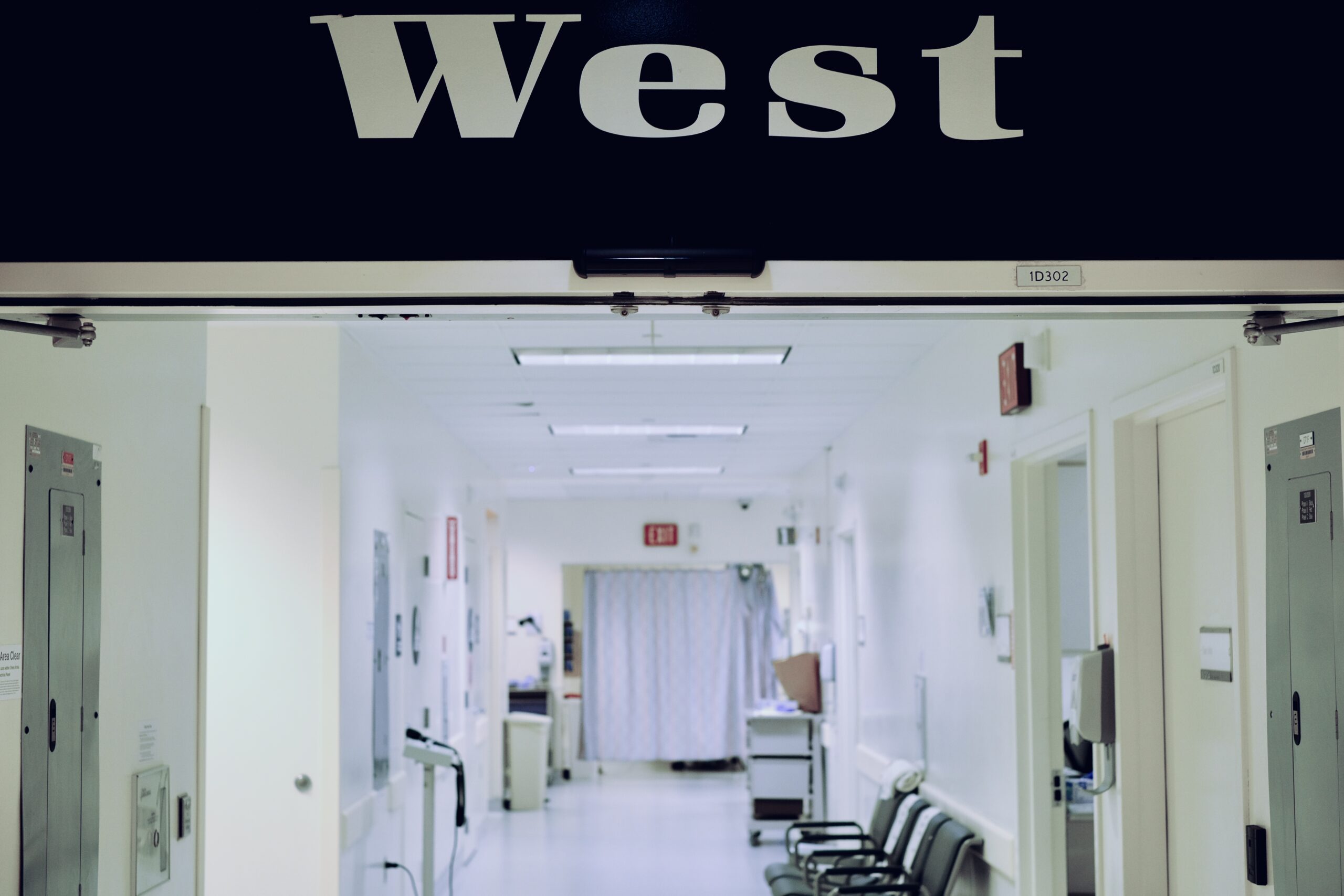 West serves as our fast track area with 11 patient rooms and additional flex patient care areas. The area is staffed with a mix of DEM residents (as well as rotating specialty residents), attendings, and APPs and provides ample opportunity to treat significant ENT, eye, dental, skin and soft tissue, and ortho emergencies.
East is a 14-bed pod that is used as a flexible patient care space to accommodate usual DEM patients or sometimes cohort boarding patients when needed.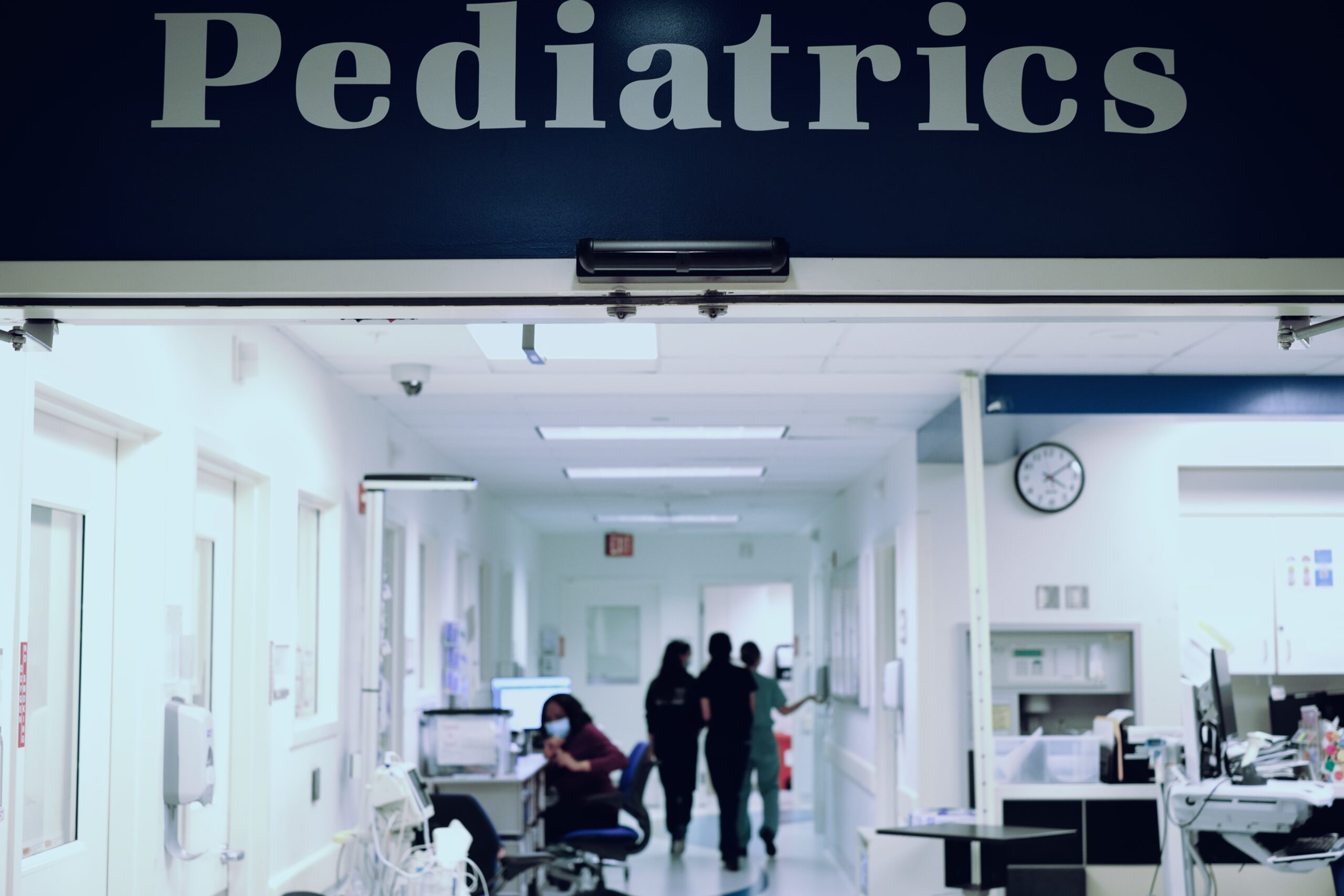 This separate pod has 3 resuscitation bays and an additional 11 patient rooms, giving emergency medicine and pediatrics residents the opportunity to provide specialized emergency care for pediatric patients under the supervision of expert faculty. Of note, shifts in our pediatric ED are interspersed throughout resident schedules over all four years of training to allow for continuous exposure to this patient population.
Our department also staffs a separate, but fully functional locked jail emergency unit within our hospital for the treatment of persons in custody needing medical attention.
LAC+USC Medical Center also has a separate unit for psychiatric emergencies staffed 24/7 by attending psychiatrists.
We have an DEM-run 12 bed observation unit that is currently staffed by an APP and supervised by an attending, caring for patients who do not meet criteria for immediate hospital admission but require observation for up to 24 hours.